Meet the Hosts at WBIG AM 1280 The Big One! and learn about all the shows throughout the day.
WBIG WEEKLY LINE UP
Monday -Friday
2 Pro's and a Cup of Joe
5am-8am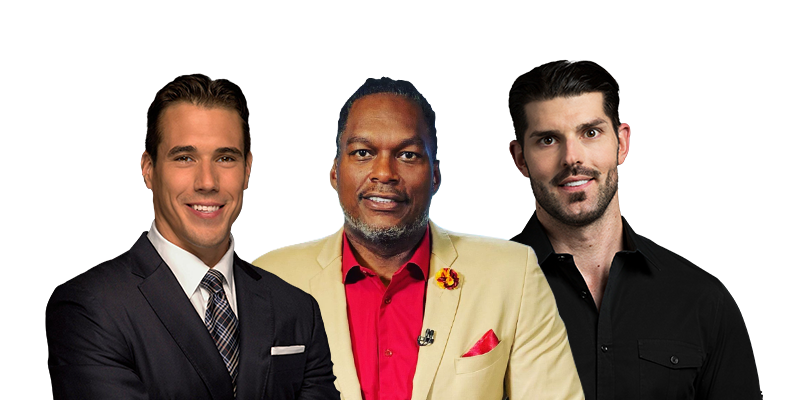 LaVar Arrington - three-time Pro Bowl Linebacker and No. 2 overall draft pick, and Brady Quinn - former Notre Dame Quarterback and first-round draft pick, join Jonas Knox to start the day with entertaining and thought-provoking conversation covering the biggest headlines.
The Dan Patrick Show
8am-11am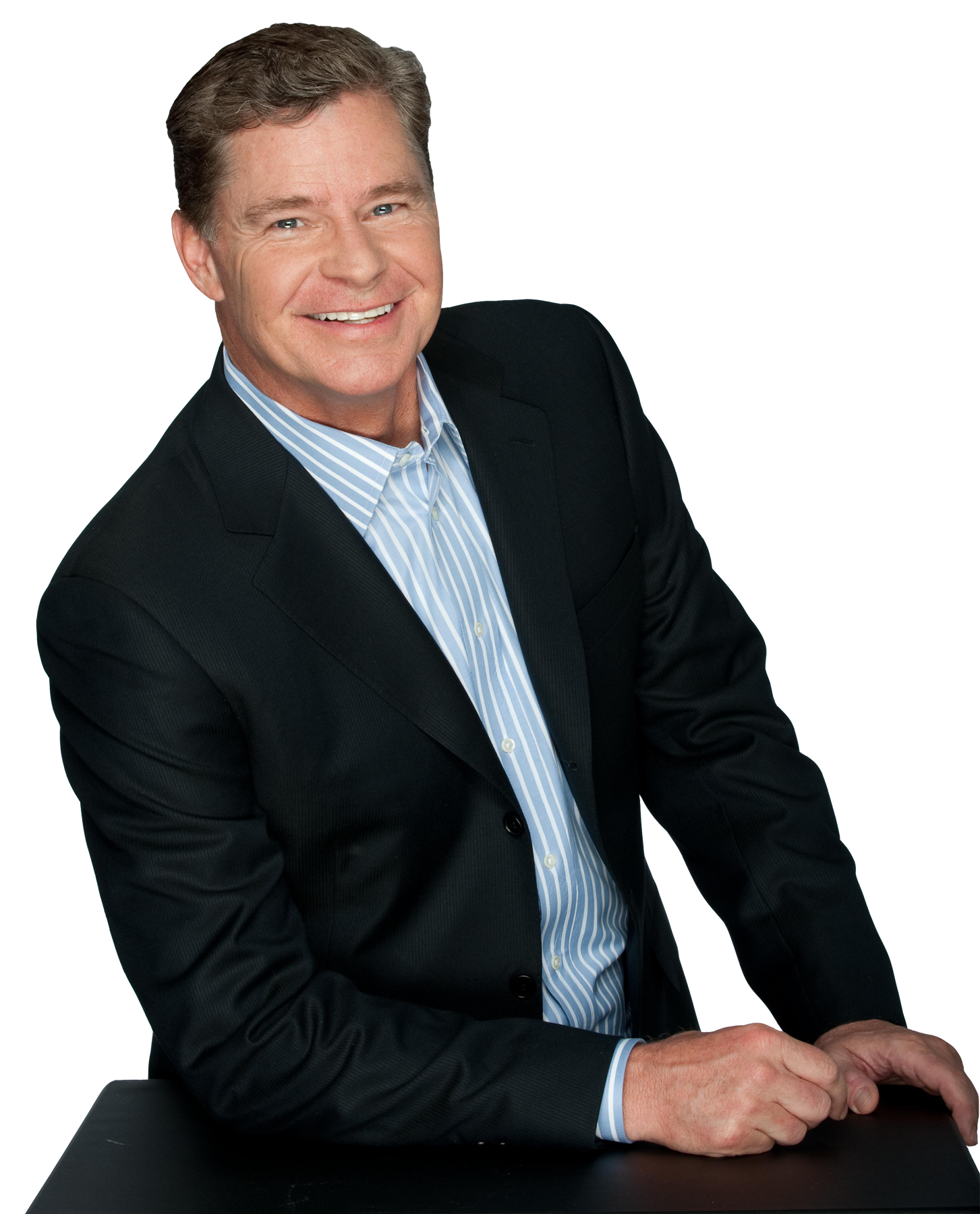 Legendary multi-platform sports host Dan Patrick entertains America in morning drive along with his sidekicks, & "The Danettes."  The Dan Patrick Show features the most extensive A-list interviews from the world of sports entertainment, as well as its unique blend of situational comedy, breaking sports news, unparalleled insider access and pop culture commentary.
The Big Radio Shopping Show with Steve Marten
11am-1pm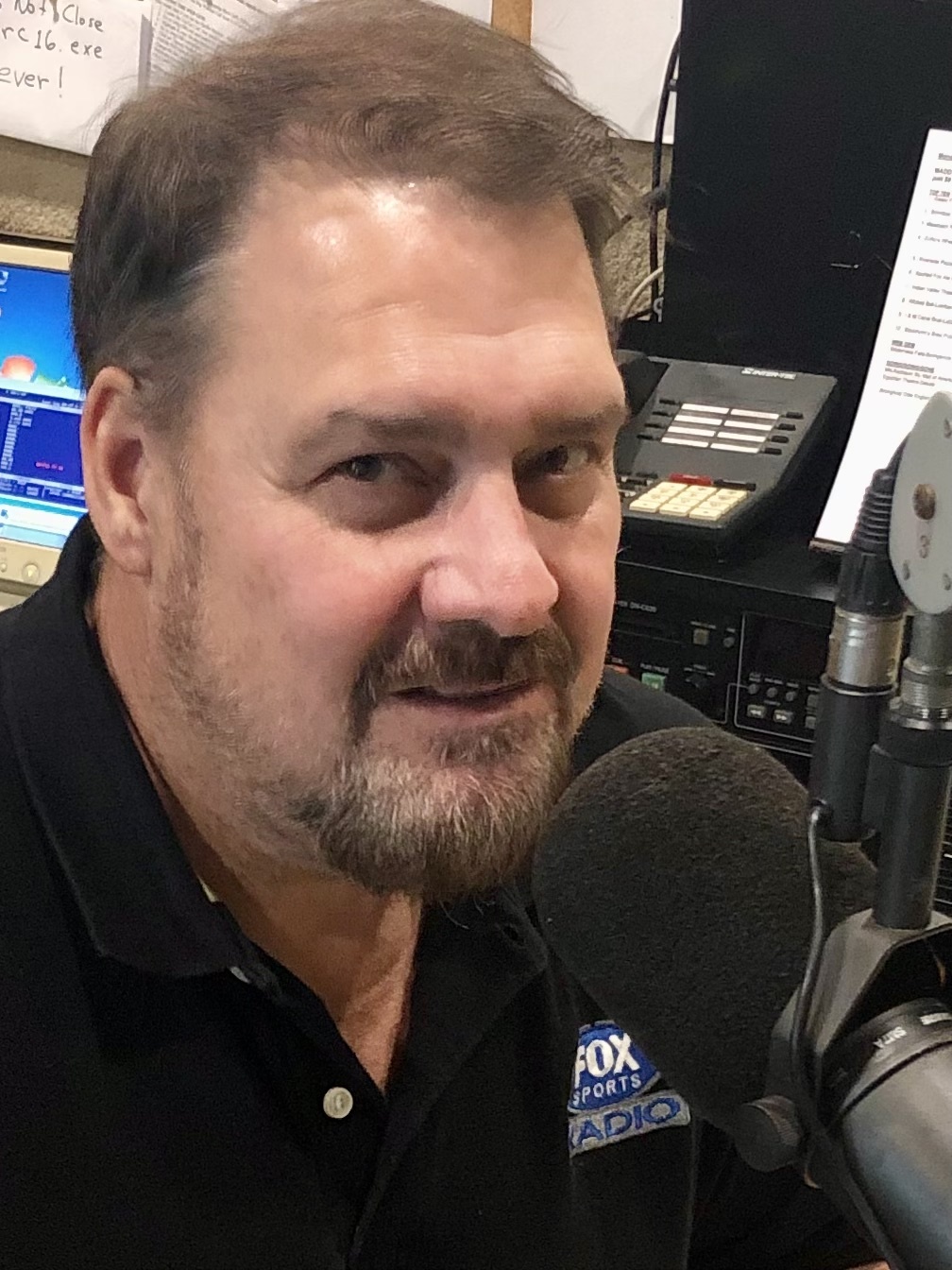 General Manager and long-time Host of The Big Radio Shopping Show, Steve has been with the Radio Shopping Show since March of 1993. Steve took over the helm at WBIG Radio in 1996 and helped with the expansion of the Radio Shopping Show nationwide, He is also the Radio Shopping Show affiliate director and consults with broadcasters around the country developing the Radio Shopping Show program for their radio markets.
THE HERD with Colin Cowherd
1pm-4pm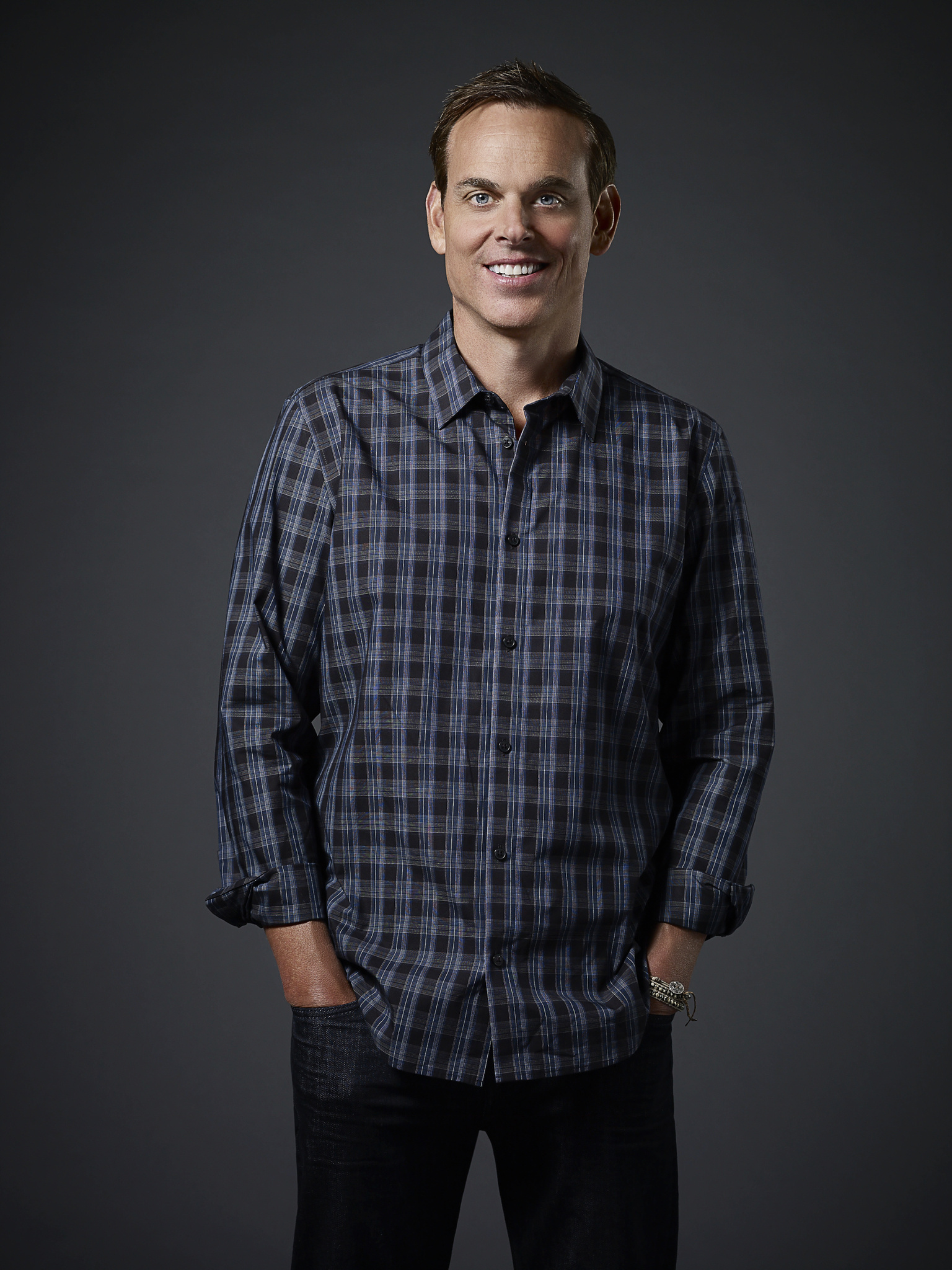 Colin Cowherd's unique take on the sports world and unprecedented storytelling ability entertains audiences around the country while making them think, laugh, and immediately react. The Herd features his thought-provoking, opinionated, and topic-driven journey through the top sports stories of the day.
The Big Radio Shopping Show with Brett Di Joseph

4pm-6pm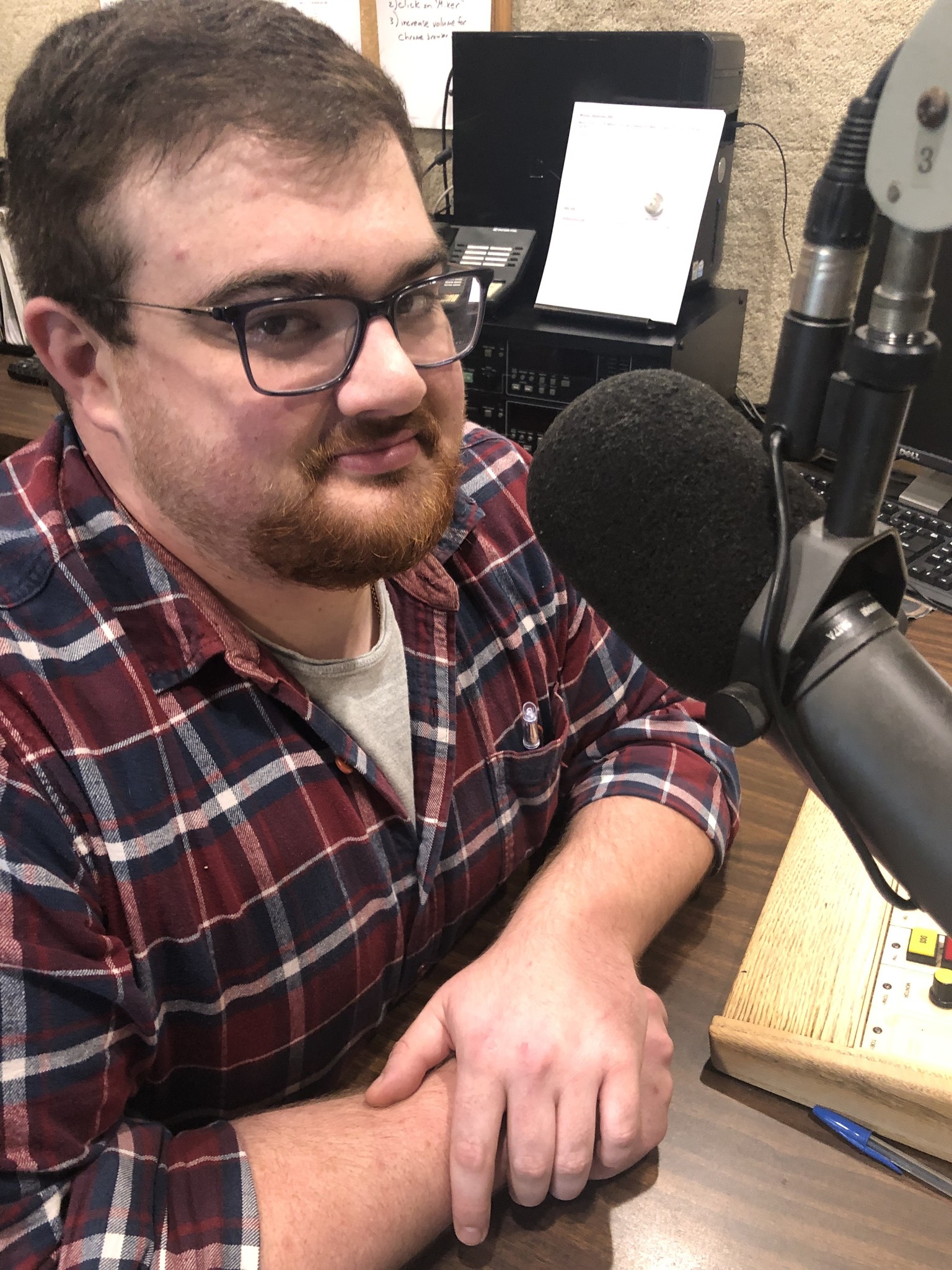 Brett Di Joseph afternoon Host of The BIG Radio Shopping Show. When he's not on the air, he's doing Stand-Up Comedy at area Comedy Clubs.
The Odd Couple with Chris Broussard & Rob Parker

6pm-9pm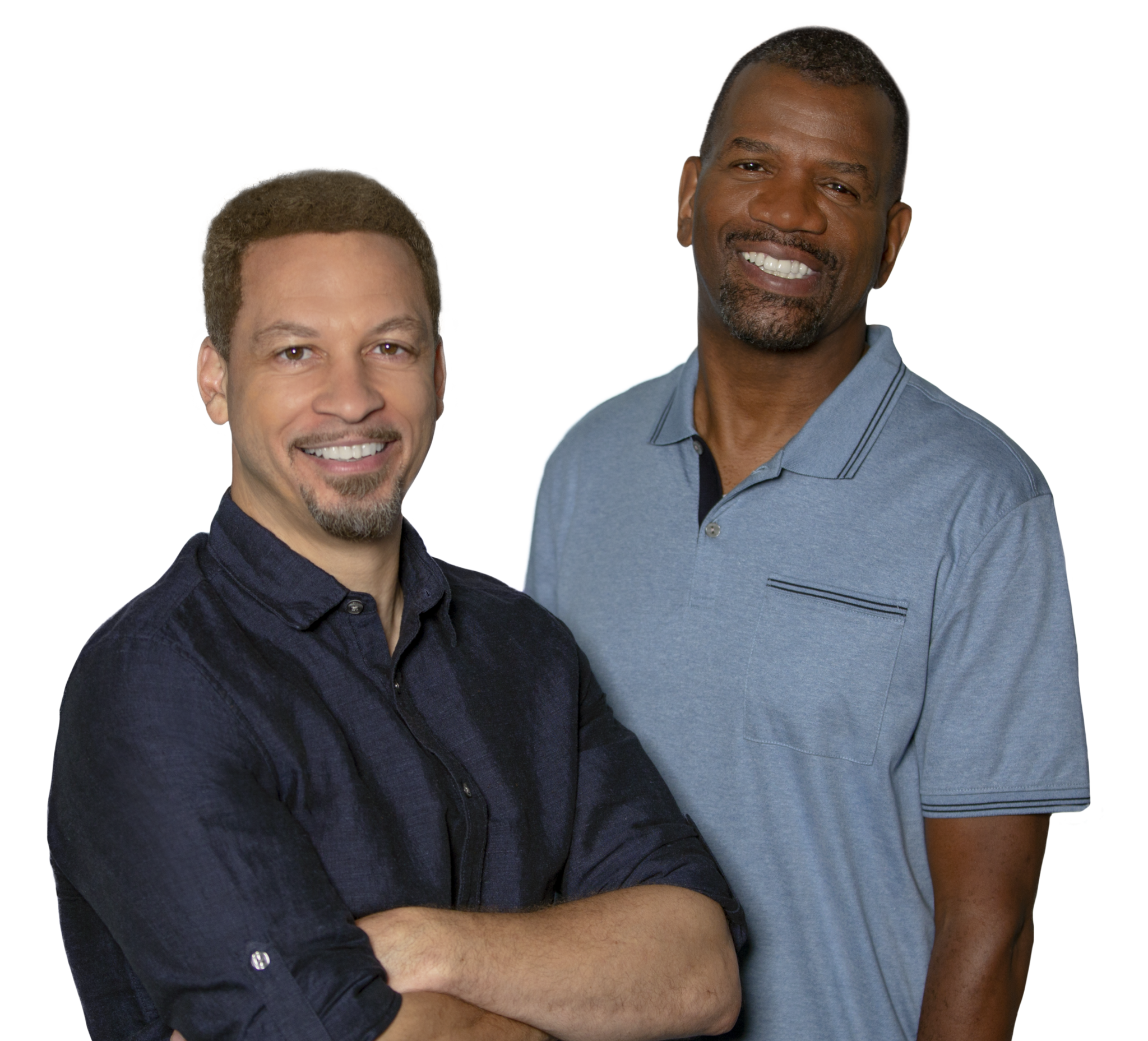 Sports personalities collide as FSR and FS1 personalities Chris Broussard and Rob Parker partner to give listeners a dynamic discussion as these two polar opposites take listeners through the biggest hits in sports.
The Jason Smith Show with Mike Harmon
9pm-1am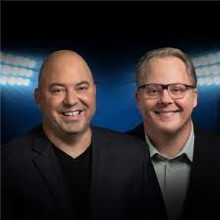 Jason Smith brings his extensive experience in sports talk entertainment to late nights on FOX Sports Radio. Joined by Mike Harmon, the duo provides analysis on the day in sports and updates on the games in play, while engaging in entertaining conversations with listeners to close out the day and prepare for tomorrow.
The Ben Maller Show
1am-5am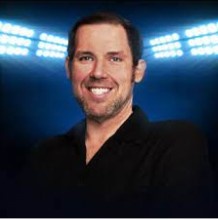 When the moon comes out, Ben Maller emerges with the most compelling overnights in sports talk radio. One of the original sports bloggers, Maller brings his token sarcasm, informative insight and stimulating opinions to sports fans each evening, while taking calls from listeners nationwide.
Saturday:
The Bernie Fratto Show
1am-4am
Veteran radio broadcaster Bernie Fratto hosts this fast-paced Saturday edition of lively sports talk with a Las Vegas flavor. There's analysis and prognostication galore, mixed in with epic storytelling and high-profile guests. It's an eclectic broad-based format for all to enjoy, even if you're not a die-hard sports fan.
The Fellas with Anthony Gargano
4am-5am
Anthony Gargano, long-time #1 midday Philadelphia host and one of the most opinionated voices in the industry, discusses the weekend in sports.
At Home With Gary Sullivan
5am-8am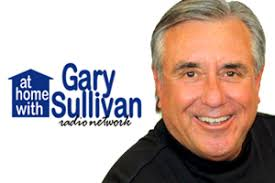 At Home with Gary Sullivan is America's Most Listened To Home DIY Improvement Show on the Radio.
Brian Noe, Rich Ohrnberger & Jared Smith
8am-11am
Each weekend, FSR personality Brian Noe, former All-American Penn State Left Guard Rich Ohrnberger and FOX Sports Radio Betting Analyst Jared Smith bring unique insight, betting tips, and a whole lot of personality for sports fans, whether they place bets or not. The shows feature breaking news, previews of the biggest match-ups, the latest injury updates, along with the best prop odds, picks, lines and point spreads prior to game-time.
Up on Game with LaVar Arrington, TJ Houshmandzadeh,Plaxico Burress
11pm-1pm
Pro Bowlers LaVar Arrington and TJ Houshmandzadeh, and Super Bowl Champion Plaxico Burress take on the latest hard-hitting sports topics, in addition to welcoming guests from the world of sports and entertainment.
Jonas Knox
1pm-3pm
Jonas Knox recaps the week in sports, bringing listeners highlights and insights during this entertaining and opinionated show.
Steve Hartman & Bucky Brooks
3pm-6pm
Television and radio veteran Steve Hartman joins five-year NFL Cornerback/Return Specialist Bucky Brooks each weekend to host this non-stop program featuring highlights and instant analysis on the weekend in games, in addition to conversations with insiders and experts.
Martin Weiss & Veejay Huskey
6pm-9pm
Radio/podcast personalities Martin Weiss and Veejay Huskey provide an action-packed, personality-loaded tour of key games, and in-depth analysis.
Aaron Torres & Jason Martin
9pm-1am
FOX Sports College Sports Insider Aaron Torres teams up with Jason Martin to keep listeners updated on the day in sports, along with post-game interviews and analysis.
Sunday:
The Bernie Fratto Show
1am-5am
Veteran radio broadcaster Bernie Fratto recaps the week in sports, bringing listeners highlights and insights during this entertaining and opinionated show.
Andy Furman & Geoff Schwartz
5am-7am            
Sports talk veterans Andy Furman and eight-year NFL veteran Geoff Schwartz bring expert analysis and upbeat commentary to listeners across the country as they provide the most-lively show on the radio dial. ​
McGowan Gospel Show
7am-9am
Emmanuel Lutheran Church
9am-10am
Mike Harmon & Dan Beyer
10am-12pm
FOX Sports Radio fantasy expert Mike Harmon and weekday personality Dan Beyer partner to give fans their comprehensive game-day preview, including betting and fantasy breakdowns.
Steve Hartman & Rich Ohrnberger 
12pm-4pm            

Television and radio veteran Steve Hartman and six-year NFL Guard Rich Ohrnberger engage sports fans with their combination of breaking news and highlights with banter from former players, insiders and experts.
Brian Noe & George Wrighster
4pm-7pm                 

FSR personality Brian Noe and six-year NFL Tight End George Wrighster give fans their up-to- the-minute breakdown of games in play.
Mark Willard & Ephraim Salaam
7pm-10pm              

FSR personality Mark Willard and 13-year NFL Tackle/NFC Champion Ephraim Salaam keep listeners updated on the day in games through Sunday night football, featuring the latest post-game interviews and analysis.
Arnie Spanier & Chris Plank
10pm-1am             

Oklahoma sports radio host Chris Plank and longtime national sports-talk host Arnie "Stinkin' Genius" Spanier take listeners through the games and wrap up the week in sports.
SPECIALTY SHOWS



Golf America with Steve Marten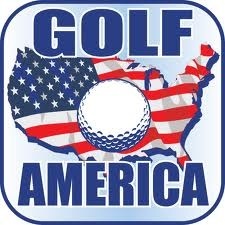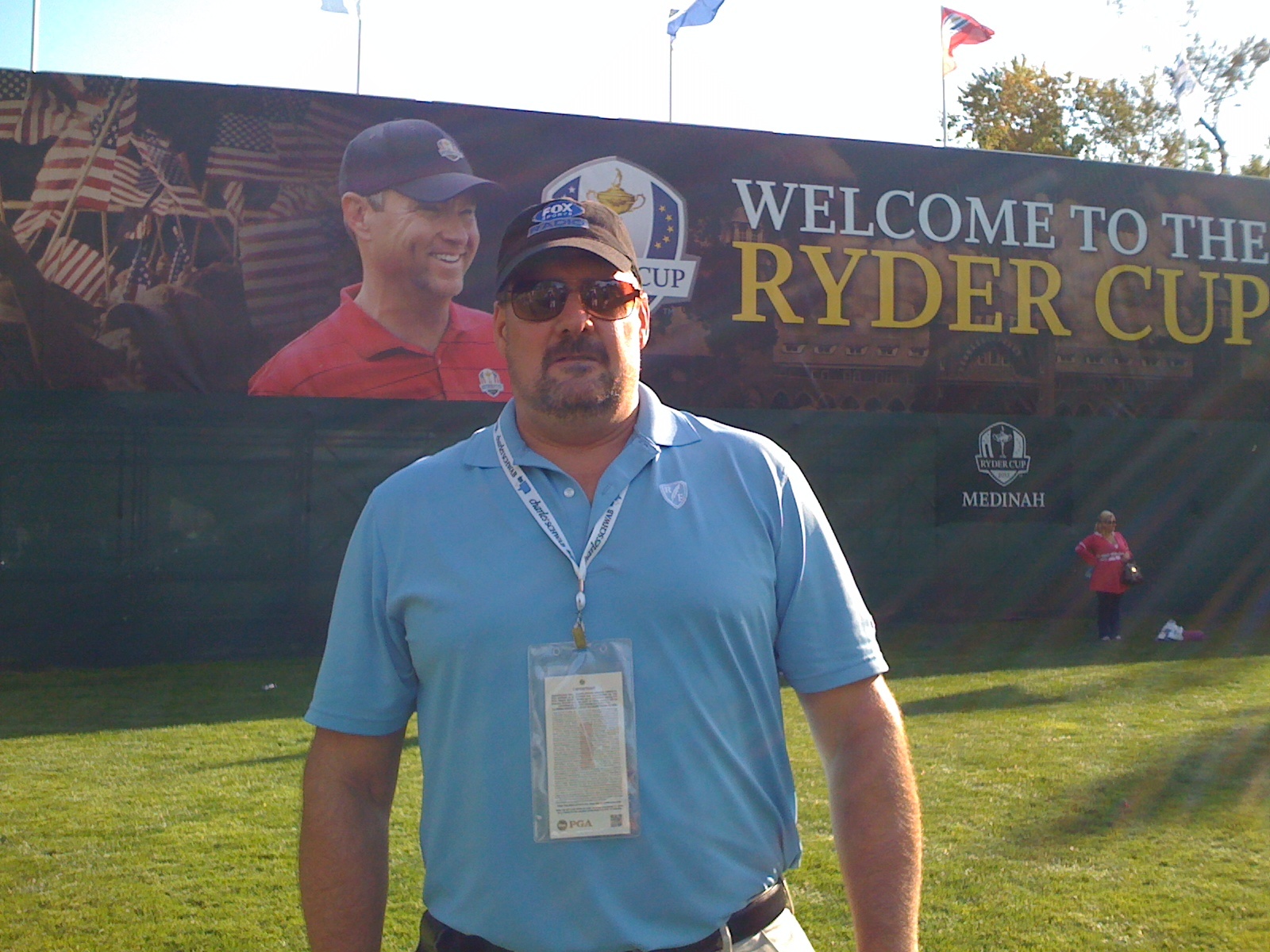 Join us as we visit with the great golf pros from area courses during the Golf America Show! Get the latest tips from the pros and get all the updates from the PGA, LPGA and Champions Tour. 
You'll also be able to call in and save money on rounds of golf at dozens of area courses! 
The golf courses represented on Golf America include:
 

 

Highlighted as one of the finest practice facilities in the U.S. this course is ranked 4 1/2 stars by Golf Digest. Course features bent grass tees and fairways.

Located at 1902 Reid Farm Road. Call 815-282-4653 to reserve tee time and mention certificate.

 

Sinnissippi Golf Courses in Rockford. All (3) courses rank 3-4 stars by Golf Digest. Sinnissippi is a 9-hole course.

 

 

Sandy Hollow  All (3) courses rank 3-4 stars by Golf Digest.

 

Ingersoll Golf Courses in Rockford. All (3) courses rank 3-4 stars by Golf Digest.

 

 

 

Home to 76 bays with Top Tracer Technology, a private event room, Parlay Bay & Grill, golf lessons led by Chicago School of Golf, and gaming. With Top Tracer technology you can choose from an array of entertaining courses to play.

Located at 1051 N Prospect Ave, Ste B in Wood Dale. Call 847-894-8403 

 

 

Marengo Ridge is a par 72 course with 6,654 yards that opened as a nine-hole course in 1963 and a new nine was added in 1990. Marengo Ridge Golf Club's original nine holes weave through mature trees while the newer holes are more open and links-style. Course also features a Pro Shop, Practice Facilities and a Bar & Grill. 

Located at 9106 Harmony Hills Rd in Marengo. Call 815-923-4326

 

 

Experience one of Chicagoland's Top 5 Public Courses, featuring an 18-hole, 6800 yard, par 72 championship layout with a full-service dining facility.

Located at 2411 W Illinois Ave in Aurora. Call 630-907-0500




 

Pinecrest features 18-holes of championship golf open to the public. Featuring 5 lakes, 63 sand bunkers & many maturing trees to challenge all levels of player ability. Club amenities include: newer clubhouse, driving range, fully-stocked pro shop & banquet seating.

Located at 11220 Algonquin Road in Huntley. Call 847-669-3111




 

18 Holes; Par 72 Bentgrass layout. (4) Sets of Tees, over 7000 yards on a natural, rolling terrain. Large & undulating greens rigorously maintained to ensure smooth putting consistency. Top rated course in the state providing a high end golf experience.

815-234-GOLF

 

Experience the latest technology and most advanced golf simulators on the market. Using computer vision-based high speed camera systems to track both the club and golf ball after you hit the ball. Over 200 courses to choose from. Get the most realistic golf course view, club swing and ball data to analyze your shots displayed on a large screen.

Located at 367 Illinois Route 59 in Aurora. Call 630-486-1977

 

Whisper Creek features rich bluegrass, native fescue grasses, protected wetland environment, and magnificent rock formations with cascading waterfalls making it one of the most picturesque Chicagoland golf courses. Designed by Billy Casper & Greg Nash this course is a Par 72, 7, 103-yard test for golfers of all ages.

Located at 12840 Del Webb Blvd in Huntley. Call 847-515-7682 

 

 

Amenities include mini fridge, microwave, heated pool & hot tub, wifi, exercise room & guest laundry. Our spacious suites are newly renovated & offer comfort to the entire family. Enjoy hot continental breakfast with unique delicacies served each morning

Located at 201 Foxfire Drive in Waupaca. Call 715-942-0500 

 

Includes standard 2 Queen or King room, 3 days of unlimited golf with cart, pool passes and $20 Par dollars. Par 5 Resort is your year-round destination golfer's paradise resort in beautiful Northeast, WI for seasonal recreation, relaxation and family fun.  

Located at 250 W Church St. in Mishicot. Call 920-755-4000
THE BIG OUTDOOR SHOW

With Steve Marten & Ken Kuhnle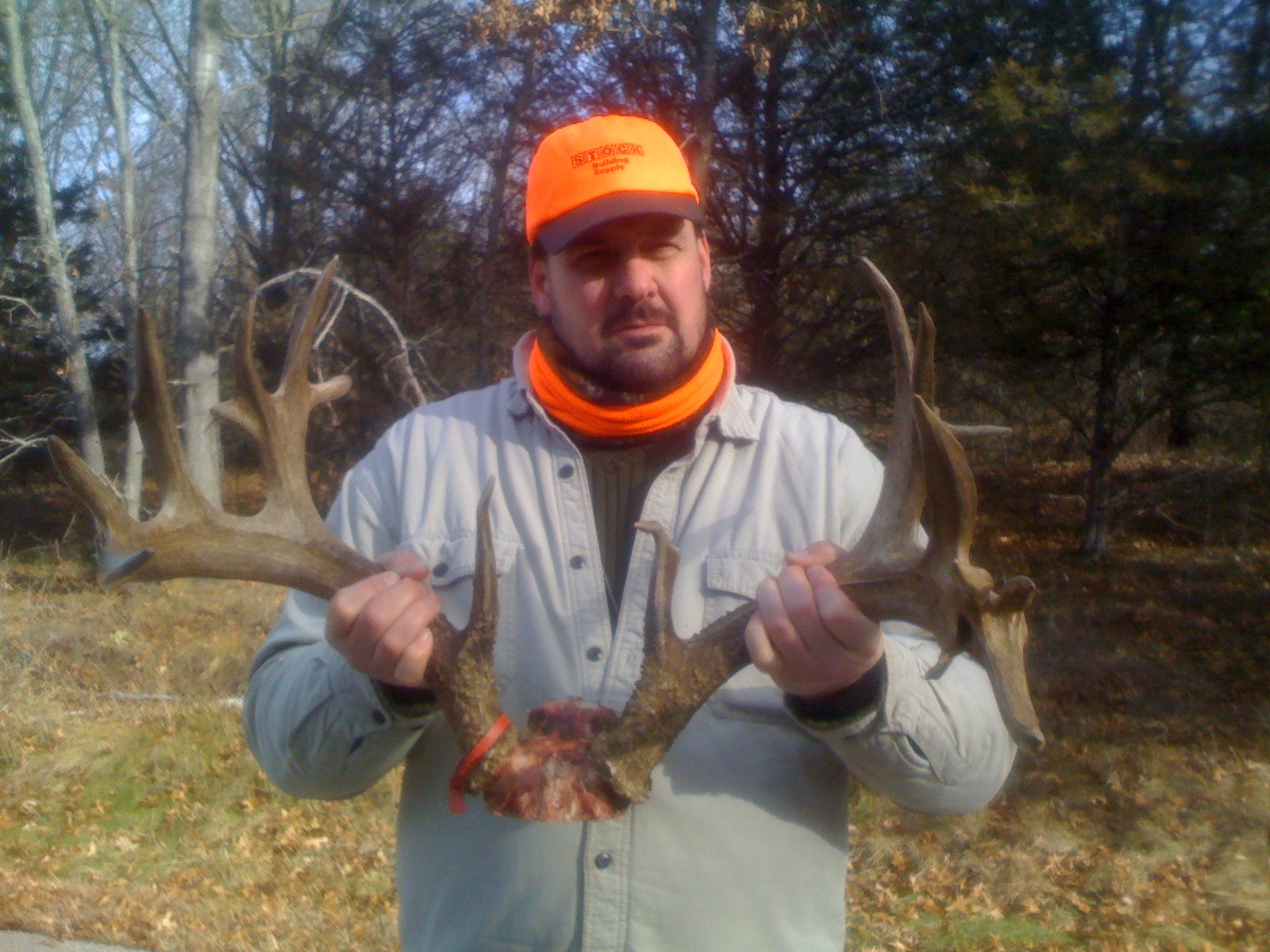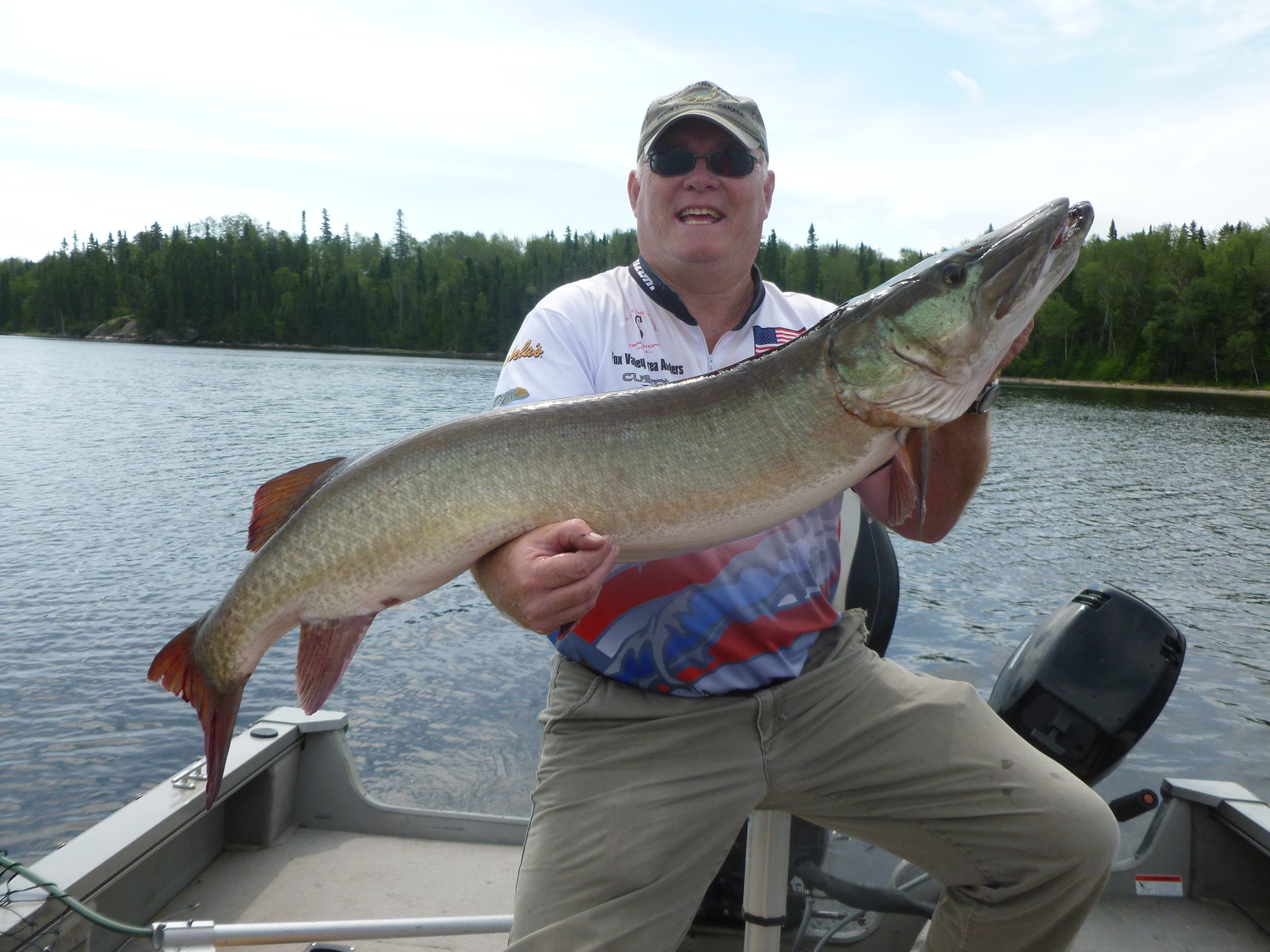 Join WBIG Fox Sports Radio as we visit with the owners, and operators of fishing and hunting lodges throughout North America .  Discover incredible deals on Fishing trips, Outdoor gear, Whitetail Hunts, fishing charters and family vacations.  Steve and Ken talk to the experts when it comes to hunting fishing and the great outdoors. Listeners questions and interaction is always welcome.
Please Support our Sponsors: Click on Logos for additional info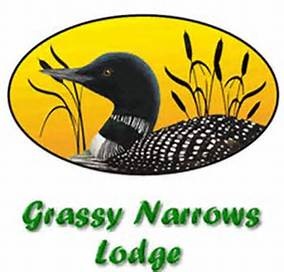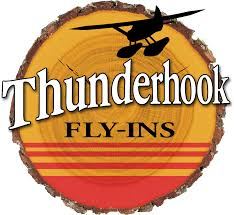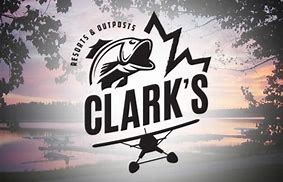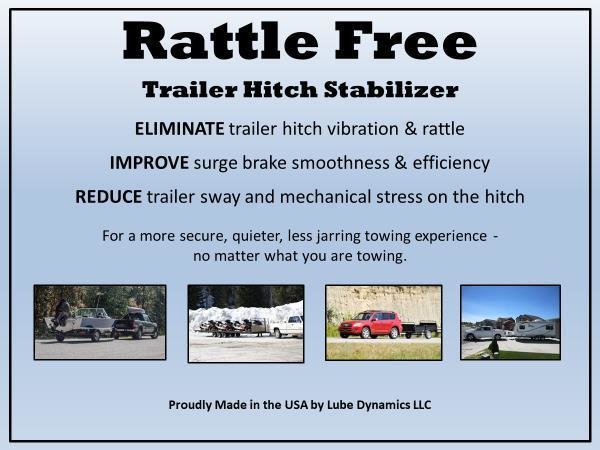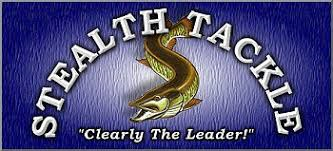 The Big Radio Travel Show
Select Thursdays 5-6pm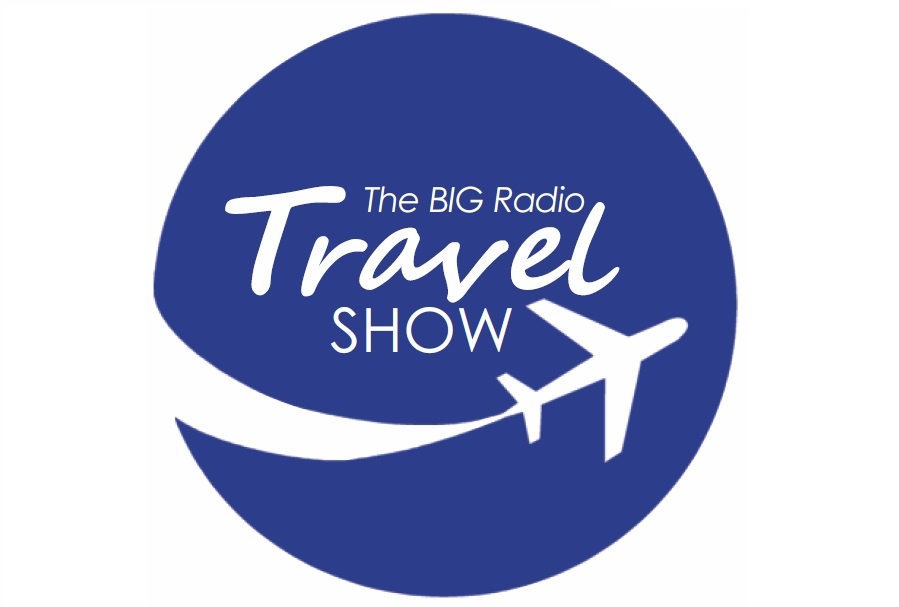 So where do you want to go? Would you like to vacation for less? Then listen every Thursday from 5-6 pm for the Big Radio Travel Show . Save lots of money on travel destinations from all over the world. Also don't forget to visit "Featured Property of the Week" on our website to discover who what property is featured each week.   Participate in our WBIG VACATION CLUB and so much more !